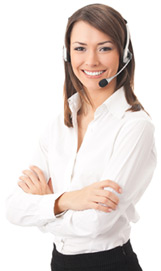 Call Customer Service
877-723-7823
8AM - 5PM CST. Mon - Fri
Cardioworking Facts and Figures
Niche Job Board
CardioWorking.com supports no other content. Visitors come to either view cardiology jobs, post resume's or post cardiology jobs. Our singular focus drives highly targeted traffic to our site.
More Traffic Specific to Jobs
Last Month: 632 unique visitors and 1,238 page views solely for job content
The Most Jobs
All jobs renewed or purged every 30 days
Database Contains Active Job Seekers
Cardiology professionals must update their profiles every 180 days to remain active.
Market Presence From Advertising
Key industry publications, direct mail and email campaigns, presence on leading search engines
At Cardioworking, we are only focused on cardiology job opportunities, which is why we have chosen not to offer portal content and generic industry information through our website. This allows us to provide the highest qualified job traffic and the best online resource for cardiology employment.